Do you want a career in diamond drilling, concrete cutting, controlled demolition and passive fire protection?
Robore is the the UK's leading diamond drilling, concrete cutting, controlled demolition and passive fire protection contractor. The company was formed in 1986 and is now one of the largest organisations of it's kind employing over 100 staff. We are known for our high standards and aim to deliver excellence through our knowledge and expertise. We are continuously recruiting for diamond drilling and sawing operatives, both experienced and as trainee drillers throughout the UK.
At Robore, we are committed to providing a high level of training for all operatives and management alike in their chosen career paths. In addition to holding CSCS cards, all operatives are put through extensive training to ensure they gain NVQ Level 2 qualifications in drilling and sawing.
Candidates must hold a full UK driving licence, CSCS card and should have the ability to work individually or as part of an enthusiastic team within an established company. Experience is not essential as full training will be provided to successful candidates.
If you think you have what it takes to join Robore – The UK's leading Diamond Drilling and Specialist Cutting Contractor, please send your CV over to enquiries@robore.com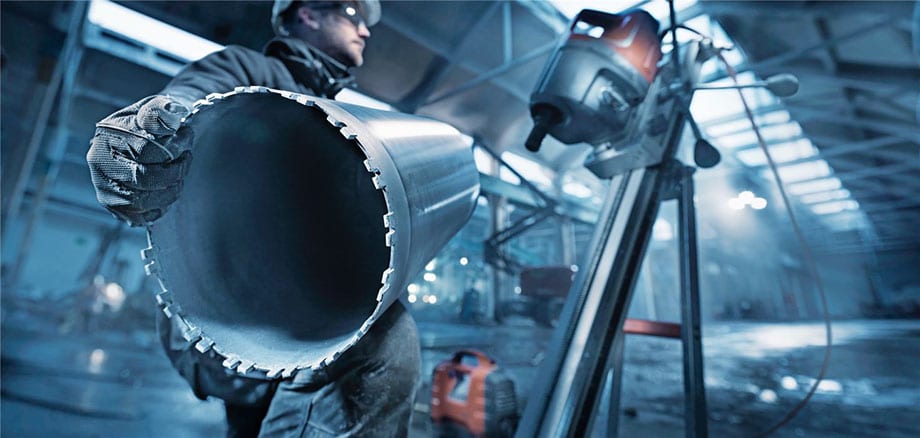 The Robore Promise
Over 150 + years of combined managerial experience We use the Latest & Most Advanced Equipment
Accredited to the Highest Industry Standards London's Leading Service Supplier to the Construction Industry
Robore Latest News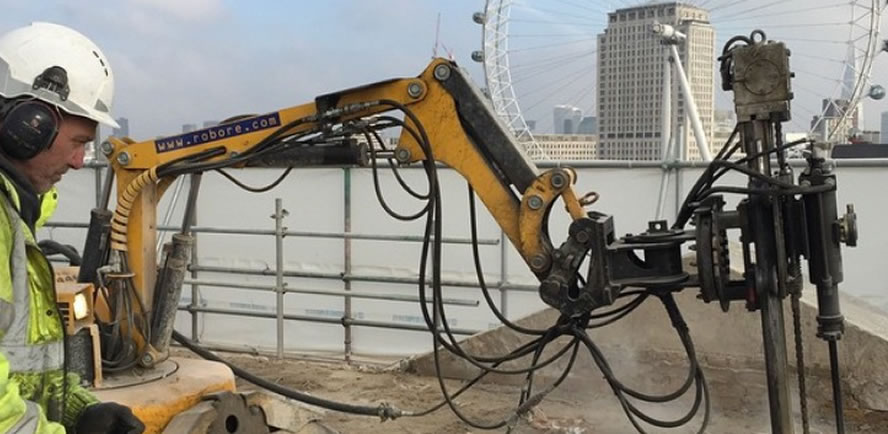 Robore acquire Holemasters Demtech Ltd
Robore, the UK's leading diamond drilling, sawing and controlled demolition contractor, are pleased to announce we have completed the acquisition of Holemasters Demtech Ltd – a deal which will make Robore-Holemasters Demtech Ltd the largest diamond drilling and sawing contractor throughout Europe.