Robore Cuts are committed to high standards of Health & Safety both within the company and the industry as a whole. To that end we have invested heavily in our in house health, safety, environmental and training team. Our management systems are regularly audited by external bodies and always found to be of a high standard. At Robore we approach small and large jobs alike – our aim is to provide safe solutions that make sense to our clients.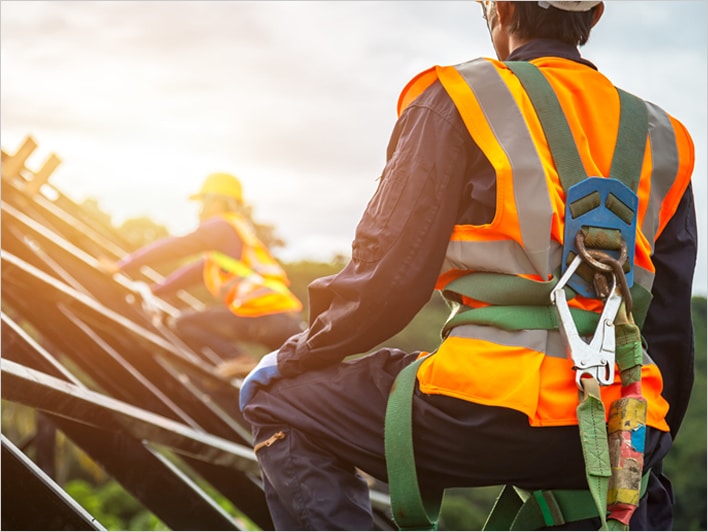 Robore Cuts Staff Training
We are committed to a programme of continued training and development for all our operatives and management alike.In addition to holding CSCS cards all operatives are required to complete NVQ Level 2 qualifications in Drilling & Sawing.
Training undertaken by Robore Cuts management and operatives is extensive and continuous. Our training system recognises training that is close to expiry in order for us to re-train the candidates prior to it becoming obsolete, thus keeping us with a fully trained workforce 365 days a year.
Robore Cuts is a registered CSCS Health, Safety and Environment test centre; therefore all our management and operatives hold valid CSCS cards. We are a 100% CSCS approved workforce.
Other Health And Safety Qualifications Undertaken And Held By Our Workforce And Management Include
Asbestos Awareness
Demolition & Environmental Operatives Awareness
SMSTS
SSSTS
Track Awareness
IOSH Managing Safely
NPORS Plant Card
PTS
Brokk
First Aid
IPAF
Oxy Fuel Cutting
Safety Harness
Confined Space
Fork Lift Truck Driving
Lucas Card
PASMA
Substation Awareness
We take great pride in continually striving to keep our workforce up to date and current with all health and safety systems used within the construction industry. This commitment to high skill levels ensures that we deliver safe solutions every time.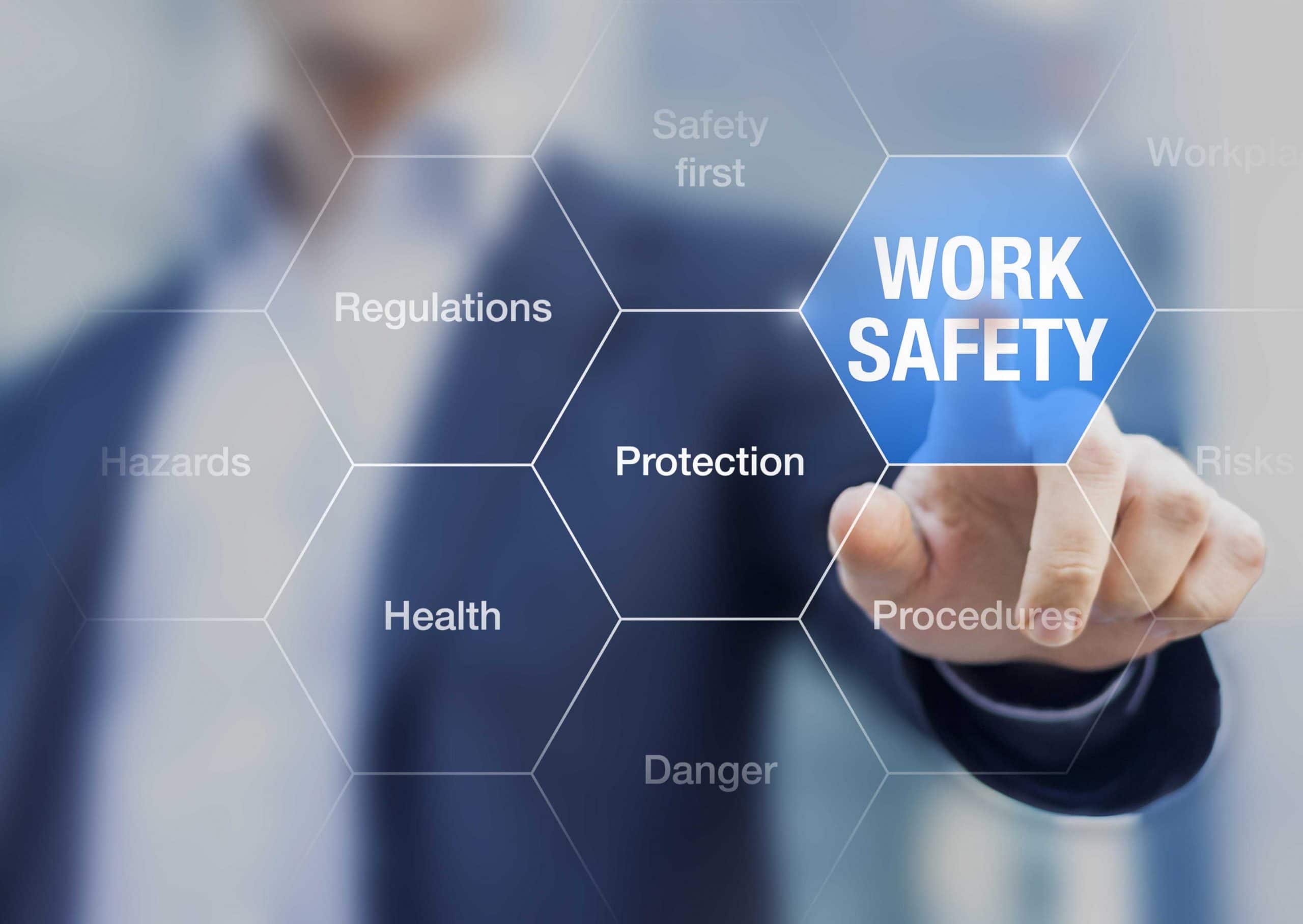 HAVS
At least 300,000 workers in the UK have reported symptoms of Hand Arm Vibration Syndrome (HAVS), also known as White Finger. Workers who operate vibrating hand machinery are more likely to develop HAVS, a condition that can become irreversible.
Robore Cuts has a solution: the largest fleet of remote-controlled robotic demolition machines in the country. An operator can control the machine from a safe distance using a remote-control device connected by cable or radio signal. These powerful machines can be used in confined spaces and are capable of large-scale demolition.
BIM
Robore like to be at the forefront of health & safety and as such have been early adopters of Building Information Modelling (BIM), which allow us to plan projects on a 3D model prior to the execution, thus ensuring that the works are carried out in the safest manner possible. Images taken from Robore 3D models currently are being used by CITB for BIM training.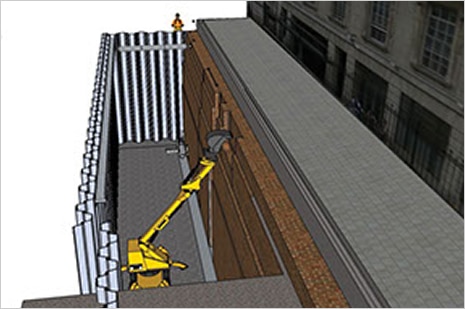 Planning of the works using BIM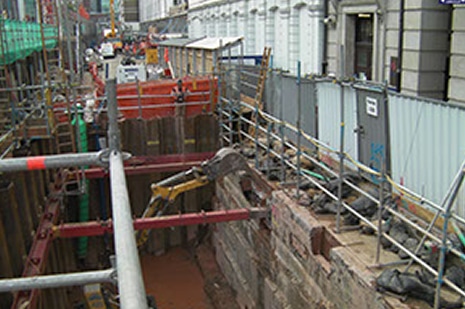 Execution according to the planned method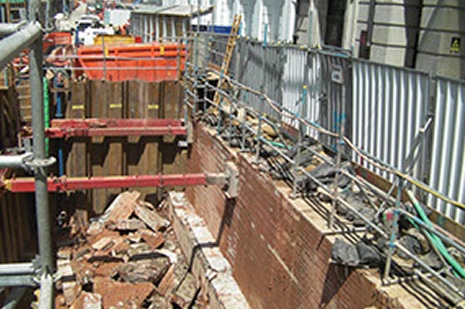 Completion of the works as planned
The Robore Promise
Over 150 + years of combined managerial experience We use the Latest & Most Advanced Equipment
Accredited to the Highest Industry Standards London's Leading Service Supplier to the Construction Industry