KEY FEATURES OF DIAMOND WIRE SAWING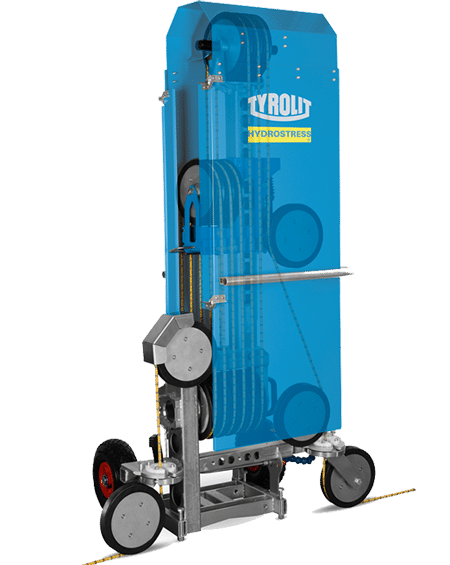 CONTACT ROBORE FOR YOUR DIAMOND WIRE SAWING REQUIREMENTS
Free Advice From Our Friendly And Experienced Staff
What is Diamond Wire Sawing?
Diamond wire sawing is a versatile cutting method that can be used in multiple applications. It is commonly used in the construction industry to cut through reinforced concrete, masonry or metal structures.
How does Diamond Wire Sawing work?
A wire saw is a hydraulic or electric powered saw that uses a diamond encrusted flexible steel wire or cable to cut material. The beaded diamond wire is threaded through a series of pulleys attached to a drive wheel. A constant pulling force is applied to the circulating diamond encrusted wire, causing the wire to cut through the substrate.
The diamond wire sawing system can be used to cut vertically, horizontally or at any angle required. The wire length can be suited to allow cutting at virtually any depth. This versatility makes diamond wire sawing ideal for removing large concrete, masonry or metal structures.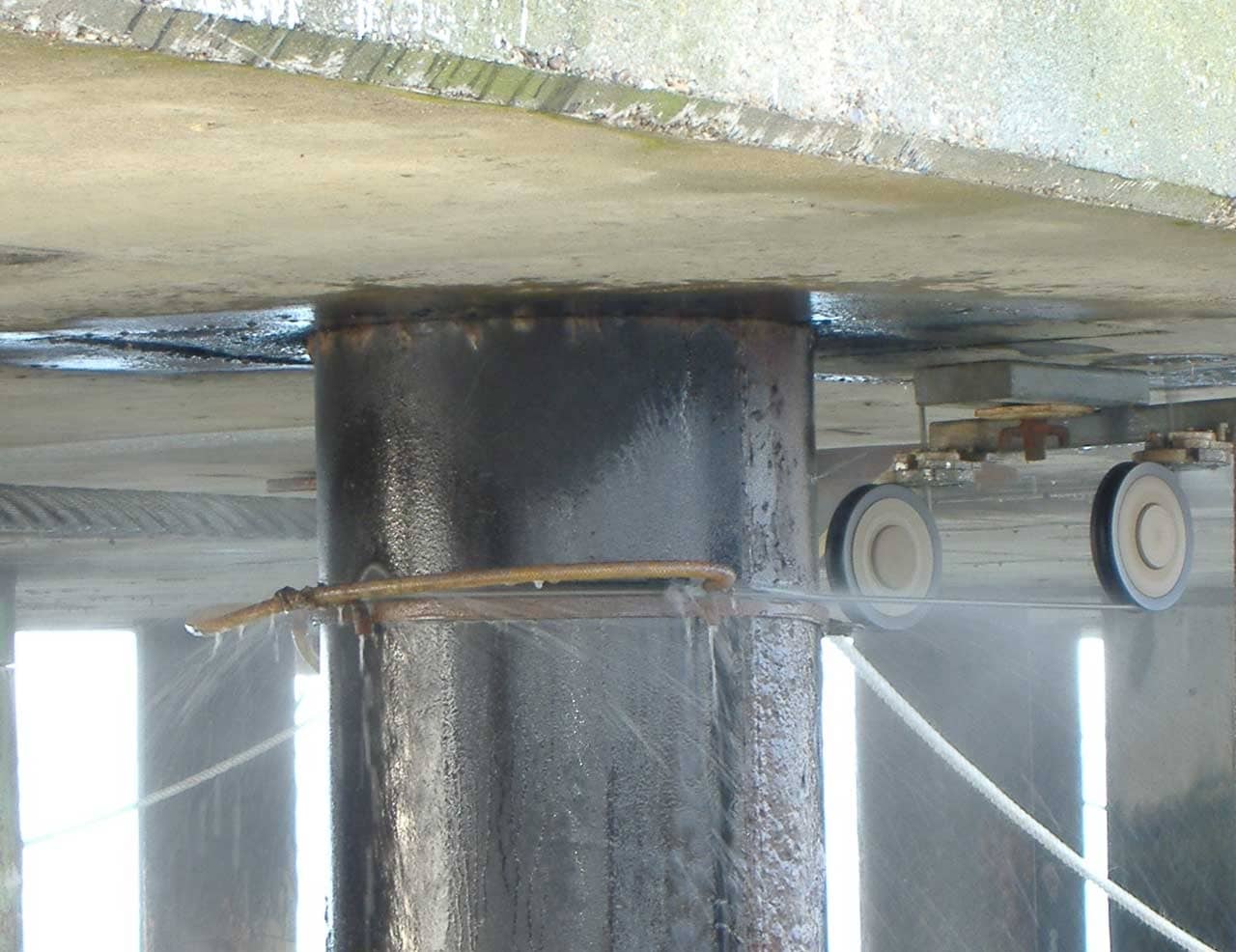 What is Diamond Wire Sawing used for?
Wire sawing is extremely flexible and can be used for almost any application that involves cutting and removing large structures in restricted areas. For instance, wire sawing is ideal for many applications, including:
Cutting large heavily reinforced concrete structures
Concrete pipes where access may be restricted
Underwater cutting such as the removal of reinforced concrete jetties – see our Dover Case Study here.
It can also be used for various complex projects, such as modifying the foundations of buildings, bridge pier modifications, and many more.
Diamond wire saws are operated remotely making it a safe method when working in confined spaces. It is an effective technique for extracting large sections of heavily reinforced concrete like bridge sections, columns and beams. In the past, Robore have used this method to help remove a reinforced concrete detonator slab measuring over 800 cubic metres from the Treasury Building in London's Whitehall district.
CONTACT ROBORE FOR YOUR DIAMOND WIRE SAWING REQUIREMENTS
Free Advice From Our Friendly And Experienced Staff
Robore are the UK's leading Diamond Drilling, Concrete Cutting, Controlled Demolition and Passive Fire Protection contractor. We provide a range of bespoke concrete sawing services for our ever growing client base within the construction industry in London and the UK which spans the public and private sectors.
Health & Safety is imperative to us at Robore and we're proud to be members of the following organisations; CHAS, Constructionline GOLD members, RoSPA, CBH, DSA, IFC, ISO 9001, ISO 14001, Building Confidence and many more. It is our aim to provide a safe working environment by means of high levels of health and safety management and training for all our operatives, management team and employees who could be affected by our operations on site. Our management systems are regularly audited by external bodies and we are proud to constantly and consistently achieve the high pass marks required but always with a view on continual improvement.
All Robore operatives hold every relevant health and safety qualifications including CSCS, NVQ Level 2 in Diamond Drilling and Sawing, Demolition Operatives Awareness, SSSTS (Site Supervisor Safety Training Scheme), SMSTS (The Site Management Safety Training Scheme for the construction and civil engineering industry), IOSH Managing Safely, Asbestos Awareness, PTS, Brokk, IPAF, Confined Space, Track Awareness (London Underground, Network Rail and the DLR), and First Aid training.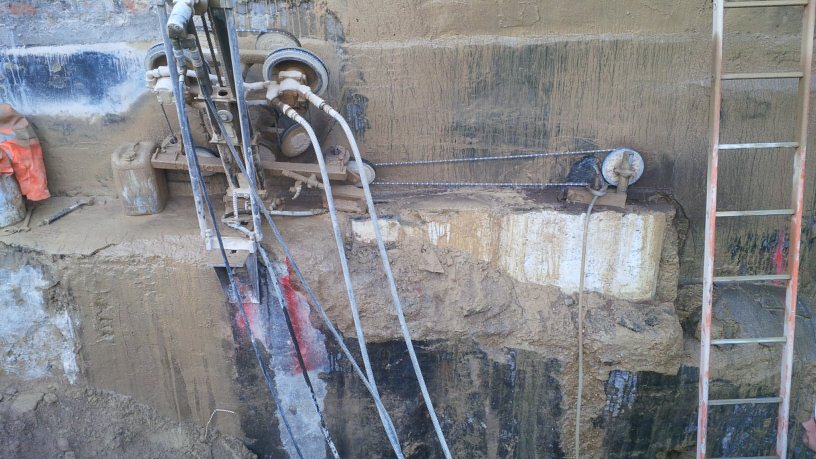 Our Expertise
Our expertise is unmatched. Established in 1986, Robore are one of the most established diamond drilling & concrete cutting companies in the UK giving us more than three decades of market experience and solutions. We ensure the highest industry standards are met on every project and have the following:
Over 150 years of combined senior management experience within the industry
100 + highly trained staff and operatives
Strict health and safety procedures
Free site surveys and specialist advice
State of the art equipment, including Europe's largest fleet of Brokk & Husqvarna robotic demolition machines
An unrivalled reputation for delivering demolition projects safely on time and on budget
Certifications and Accreditations
The Robore Promise
Over 150 + years of combined managerial experience We use the Latest & Most Advanced Equipment
Accredited to the Highest Industry Standards London's Leading Service Supplier to the Construction Industry