LEADING DEMOLITION
CONTRACTOR
FULLY CERTIFIED & ACCREDITED
DEMOLITION CONTRACTOR
Our Experience Is Unmatched
Robore Cuts Ltd are London's No.1 Diamond Drilling and Controlled demolition contractor.

Highly Trained and Skilled Operatives
Robore Cuts Ltd have over 100 highly trained, skilled and experienced staff.

Health and Safety
All operatives at Robore have all necessary Health and Safety qualifications from Demolition Operatives and Environmental Awareness to IOSH Managing Safety, SSSTS, and SMSTS.

Major Project Specialists
Robore Cuts have completed a countless number of major projects in London working within our client's budgetary and commercial constraints.

Nationwide Coverage
From our South London headquarters we offer a prompt, reliable and dedicated service nationwide.
Our Accreditations

THE UK'S LEADING DEMOLITION CONTRACTOR
The types of structure, building material, purpose of demolition dictate the demolition method used. Combined with the latest plant, specialist equipment and environmental management tools we can where applicable carry out any demolition projects in a safe, environmentally sensitive and highly efficient manner, with a wealth of experience working within sensitive environments such as Rail side, nuclear, aviation, public sector such as hospitals, education and mainstream construction projects.
OUR CONCRETE DEMOLITION SERVICES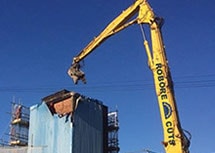 High reach demolition
High reach demolition work requires the latest equipment, and as such we use Komatsu PC450 machines and the Hitachi EX450. These machines are regularly upgraded to ensure they can cope with the rigours of high reach demolition, and the full range of attachments that we possess means we can adapt the machines for specific purposes.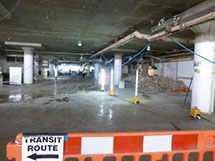 Soft strip demolition
Selective demolition (also referred to as strip-out demolition) is the most popular traditional demolition method today. This is the case since the method allows recycling/re-use of material which is very cost effective.
Demolition takes place carefully to ensure all (or almost all) materials are recycled or re-used for future projects.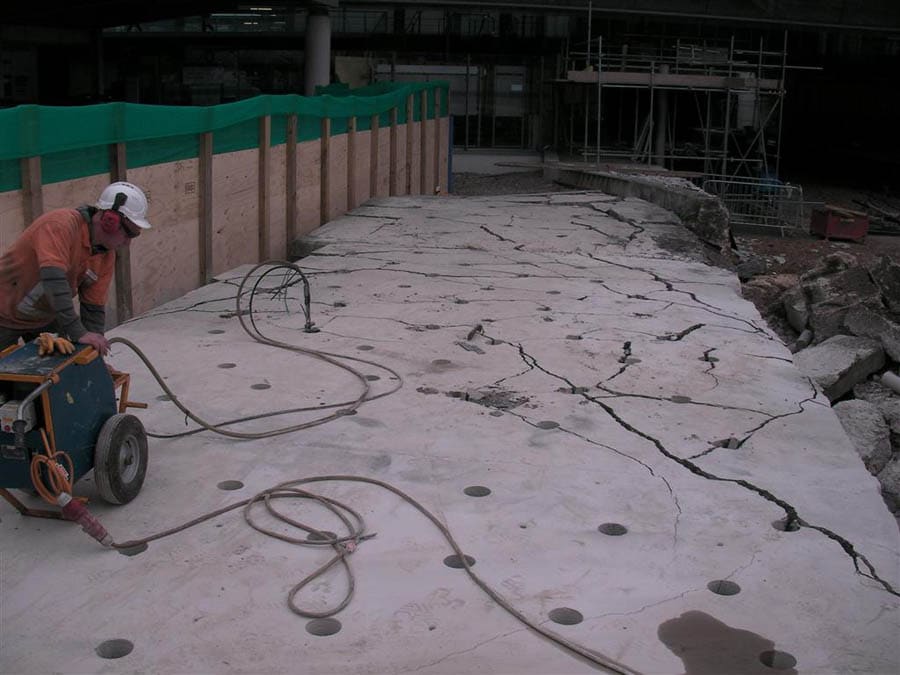 Hydraulic demolition
Robore is at the forefront of the industry when it comes to hydraulic demolition and hydraulic bursting services. We have over 100 years' total management experience when it comes to hydraulic crunching and bursting services throughout London and the UK.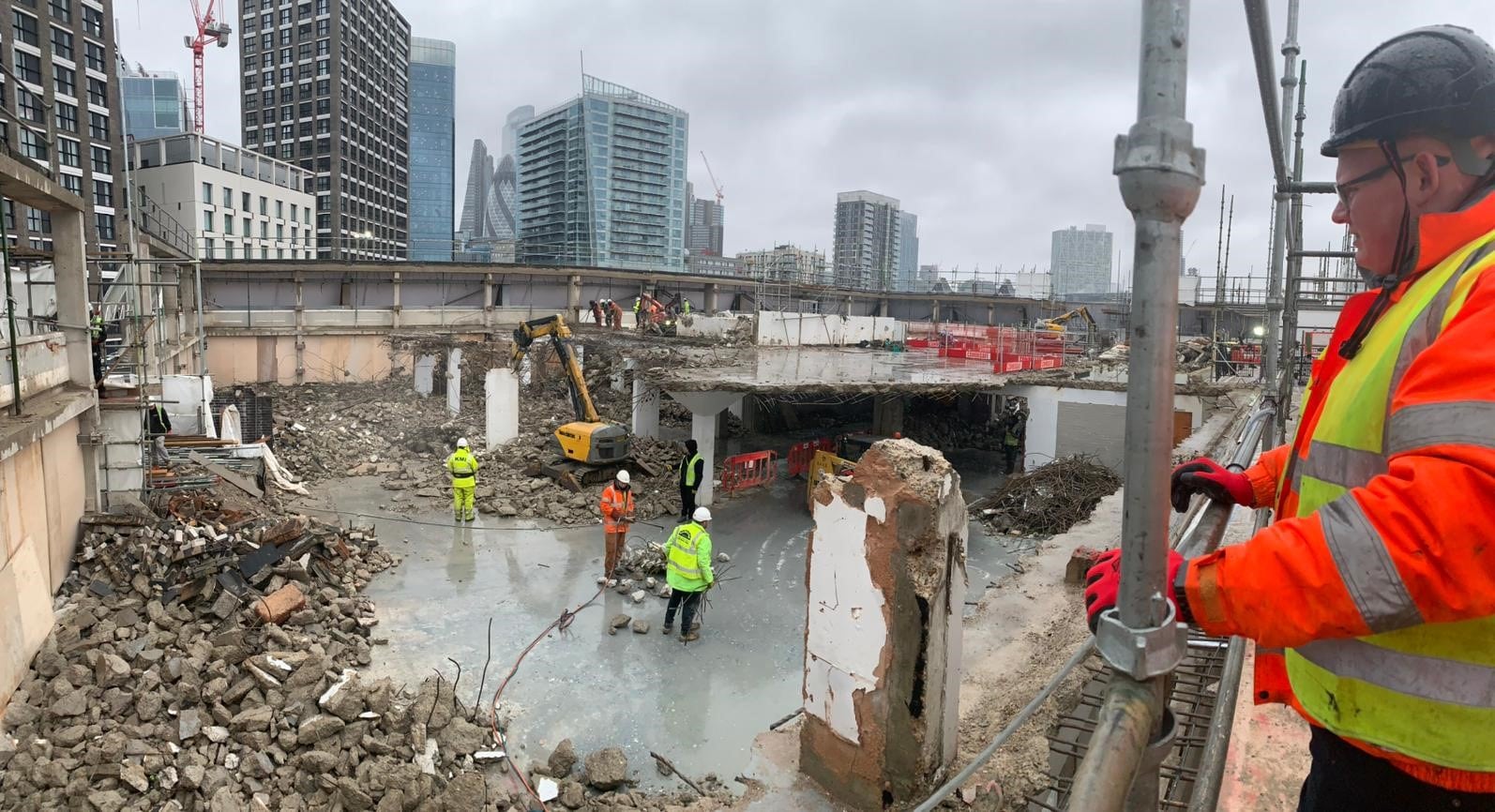 Cut and carve / Structural Modification
Structural modifications can be defined as the process of re-engineering building structures to accommodate a proposed change, to correct structural damage or a structural defect in which they are often referred to as 'cut and carve' within the construction and demolition industry. Our engineers can tackle the most complex 'Cut and Carve' projects across London and the UK.
Our Clients Include: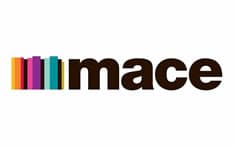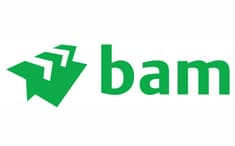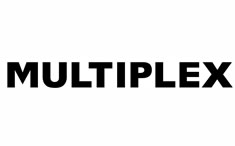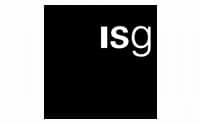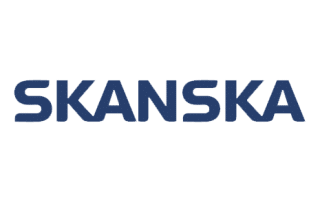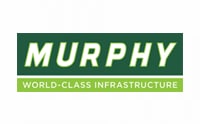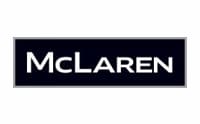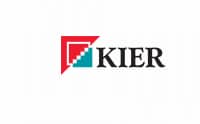 OVER 150 YEARS EXPERIENCE
Over 150 years of combined senior management experience within the industry.
HEALTH & SAFETY PARAMOUNT
Fully trained and highly qualified, skilled operatives.
NATIONWIDE COVERAGE
Prompt, reliable Diamond drilling throughout London and the UK.
Fast and efficient work on site and within the time frame set for this project.
Brendan Eden
Brilliant job on site. We have another project coming up in the next couple of weeks and we will be using Robore again.
Ken Murphy
Perfect work on site, no issues. We have more projects coming up in the future and Robore Cuts will always be our 'go to' company.
Louis Law